Bradley's Appliance Service Ltd is a Calgary Alberta Company.
Quality service is very important to us, therefore we will do everything we can to provide the best customer service possible. As soon as we arrive on site we will take great care for your home and your appliances. We use floor coverings, shipping blankets, custom made floor glides, custom made appliance dollies, air sleds and anything else it takes to ensure that your home and appliance does not get damaged during service.
We offer service to most makes and models of residential appliances. Our technicians are Certified, Factory Trained, Insured and Bonded. We use the best tools and equipment for your service requirements and have access to all the latest appliance service manuals, bulletins, and breakdowns. You can be sure that if your appliance is new or old, we can offer you the best service possible.
All service and parts are guaranteed and we only use new factory replacement parts for your appliance to ensure your appliance is working to factory specification.
Bradley Collins: Owner/Operator
Red Seal Journeyman Appliance Service Technician.
Certified/Licensed.
Trained at Southern Alberta Institute of Technology (SAIT) Polytechnic.
Viking Authorized.
Factory Trained.
Over 25 Years experience in the Appliance Industry.
Insured.
WCB.
Bonded.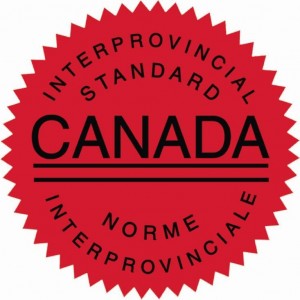 Bradley's Appliance Service offers appliance repair for Calgary Alberta. Request Service Online.
Home – Appliance Repairs – Appliance Installations – Water Lines & Ice Makers – Service Rates – Viking Parts – Viking Service – Contact Information – Customer Reviews – Payment Options – About Us – Request Service – General Inquiries – Pay Online – Terms of Service